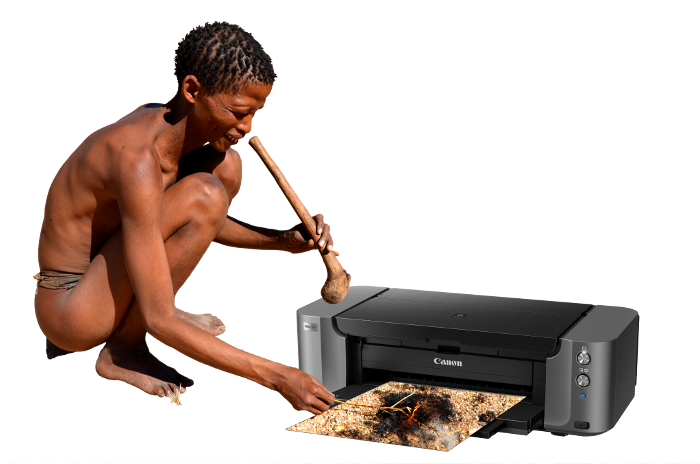 About our Company
Impulse Computer Services is a Namibian information technology company that was established in Windhoek, Namibia in 1999. This provides us with over a decade of unique hands-on experience in the IT industry. In 2010, we entered the field of communications technologies by providing web and email hosting services.
We are extending our offerings with the addition of professional web-design services in 2017. Our web site serves as a small demonstration of our unique designs as well as programming capabilities. ICSNAM.ORG was hand coded, thereby representing our unique coding and design skills and capabilities.

Our mission is to assist individuals and businesses in discovering ways computers can enhance their lives, and then help to implement those solutions by setting smaller achievable goals. Our solutions range from a single user platform to wide area networks spanning countries and continents. We believe that computers are a tool and when used as such can be a great asset to everyone. We customize our support options to your needs allowing us to cater for individuals as well as large and small offices. Since we are a small business we understand the necessity for personalized support and prompt response time. We primarily concentrate our energy in providing proactive services, saving our customers time, money and frustration by acting before a situation becomes a source of confrontation or crisis and down time for their business.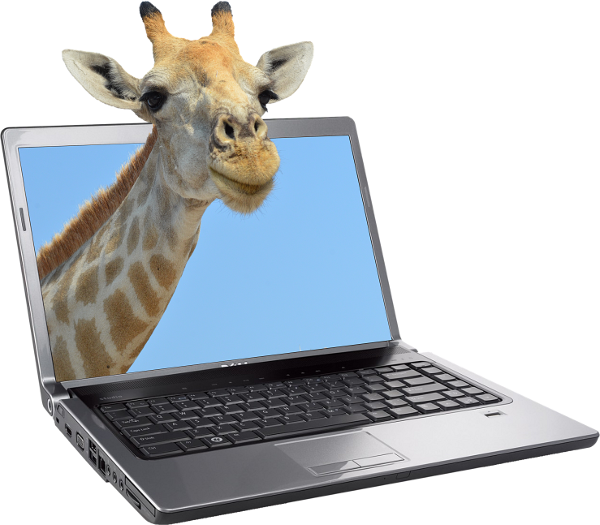 We are committed to delivering new products and services as part of our commitment to offer clients innovative IT and ICT experiences that keep customers returning to our business.


Foresight, energy and a passion to be the best drive us to explore new opportunities and to build strong and effective business partnerships built on trust, integrity and mutual benefit. Our goal is to sell good quality, yet affordable products and services which aim to withstand the test of time. we aim to be of value.

As Albert Einstein once said - Strive not to be a success, but rather to be of value.