Backup Solutions
Whether you have a small business or a multi-server worldwide enterprise, our backup services give you the peace of mind that only comes with reliable proven data backups.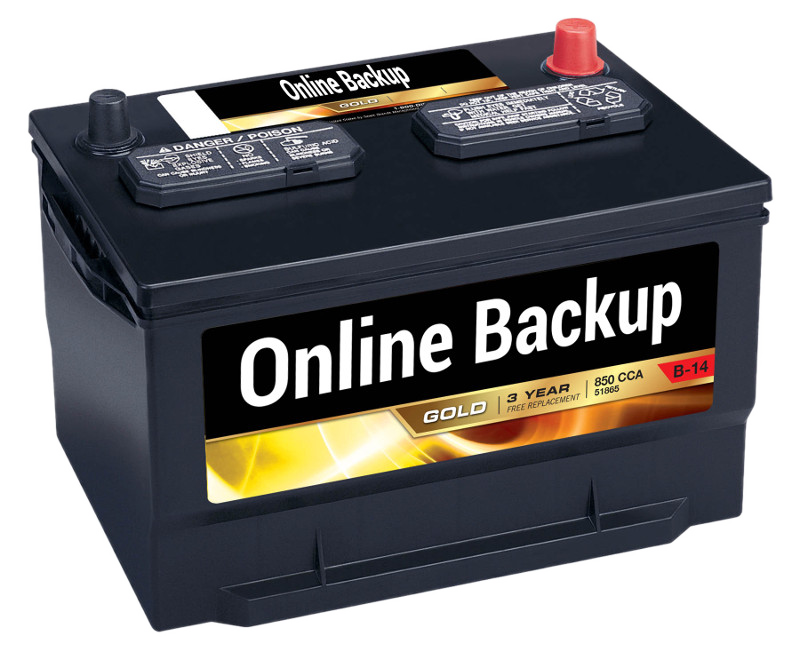 Impulse Computer Services offers three distinct and
separate backup services:
Online Backups
Onsite Backups
Offsite Backups
Online Backups
By definition a backup is a copy of computer data (such as a file or the contents of a hard drive). A online backup is a backup where the data is stored on a server that is located on the Internet. Though there's some overlap, online backup services shouldn't be confused with cloud storage and syncing services like Box, Dropbox, Google Drive, and OneDrive. Those services do store files in the cloud, but they aren't designed to automatically protect all important documents and media files, let alone system files.
About Our Online Backups
Unlimited Storage
Unlimited Bandwidth
Data Encryption
Time based retention

Incremental backups up to 3 months
Quoter yearly full backup
Half yearly full backup
Annual full backup

Monitoring - We monitor your backups so you don't have to
Automation
Data Compression
Backup of Open FIles - Backup of open files (e.g. ntuser.dat & mysql and msql databases)

There is no point in paying for backup services if they prove to be useless the day when you need to restore your data. Automated backups may fail for various reasons and we make it our responsibility to fix or alert you of any problems. Our online backup system is developed inhouse and all data is stored on our own backup servers. This provides you with peace of mind by ensuring that our service can be customize to meet your needs and data backed up daily and truely safe and secure.
Why Online Backups?
What if a fire, flood, theft or any other disaster destroys your lifetime work, your memories, your very important data base, all your information? Onsite backups are important, but what you really need is an online backup service that will help ensure that your critical information is always available and secure, no matter what.

Could you recreate the emails, documents and photos in the event of a virus or hard drive failure? If both your computers and backups were stolen, would you be able to recreate or restore all the memories taken? Experience has taught us that the road to hell is paved with good intentions. People simply don't take the time or have the neccessary dedication to make sure that their data is safe and secure. Businesses owners cannot afford to be ignorant anymore when it comes to backups. Most of a companies daily activities are in digital format these days.

We are living in times where data of any kind are at stake. Internet trespassing and theft has become an issue that endangers every site, with no importance to what it may contain. In May 2017 Namibia and the rest of the world witnessed the WannaCry ransomware attack which was a worldwide cyberattack targeting computers running the Microsoft Windows operating system by encrypting data and demanding ransom payments in the Bitcoin cryptocurrency. The attack began on Friday, 12 May 2017, and within a day was reported to have infected more than 230,000 computers in over 150 countries. Although it may seem as having no importance it has been demonstrated that the so-called hackers have made terrible disasters to many business industries by breaking into the most guarded databases. While anti-virus software has become quite good, the exponential growth in cybercrime has held pace and no computer is safe without a backup.

We developed new systems, producing remarkable changes in the way backups work. Our online backup system eliminates typical backup headaches (e.g. Running out of disk space, waiting for backups to finish, staring the backup daily and on time, making sure the backup was successfull, making sure the data is secure etc. etc.). The ability to automate your backup and synchronize the data off-site, to a secure Linux based backup system with redundancies such as RAID1 and offline storage at a secondary backup location at the click of your mouse button or daily schedule has been a reality since 2011. Our online backup server eliminates all the traditional cost factors and is monitored daily at less than a very reasonable fee.

Data recovery has become a critical component in an organization's disaster recovery and business continuity plans. Data is not only the foundation of business but remains a vital irreplaceable strategic asset. Faced with increasingly failed strategies of recovering lost data, disaster planning cannot be overlooked.