Anti-Virus Software
Our focus has been on Bitdefender security products for the last 5 years. Bitdefender endpoint security products have been consistently ranked as the top security solution by independent labs and remain our personal product of choice. Over a decade of hands-on experience has shown that no anti-virus solution is perfect and that anti-virus and security software developers are always playing catchup. It is therefore vitally important to investigate each product's features and true capabilities when making a choice and to use appropriate BACKUPS to recover should things ever turn ugly.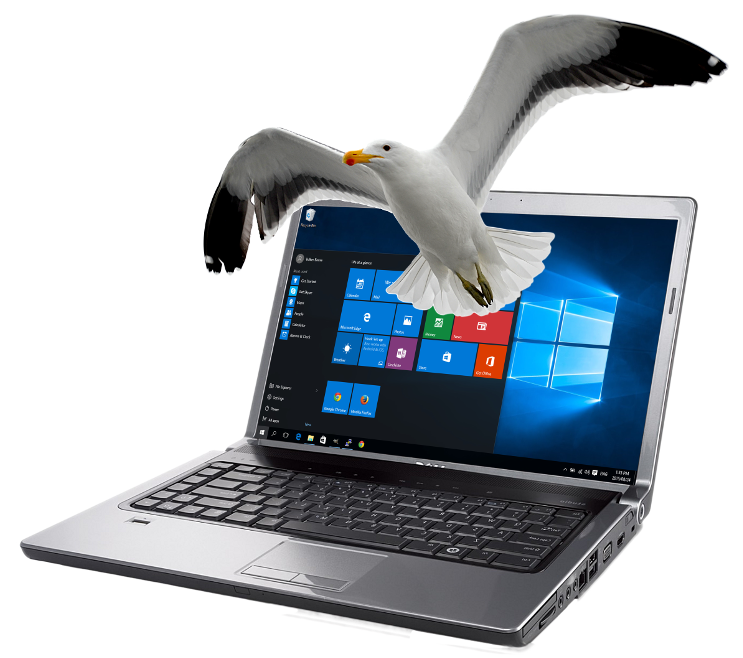 Desktops and all other computer-related devices must grapple with the issue of malware, spyware and viruses on a daily basis. Hackers and cyber criminals never sleep but look for new ways of gaining access to desktops and causing mayhem. Fortunately tools such as Bitdefender's Anti-Virus solutions give cyber criminals a much harder time trying to do the damages on desktops or laptops they would like to.

Over the years we gained experience with a large variety of anti-virus solutions, including Mcafee, Norton, Avira, Trend Micro and Kasperski. Bitdefender's security software has had the best malware detection rate in the industry for the past 5 years and therefore has become our product of choice.

They use advanced Artificial Intelligence and other revolutionary technologies — as well as a global network of more than 500 million computers — to anticipate, detect, and instantly block even the newest threats anywhere in the world.
While known malware goes in a threat database for easy detection, zero-day malware is harder to detect because it is unknown to the anti-virus industry. Because it is built to examine files that are like those known to be malicious, Bitdefender is a great tool to protect against new and unknown threats.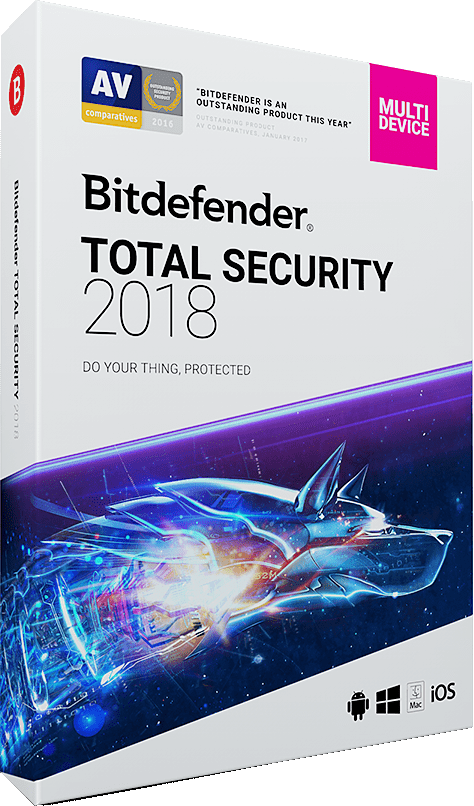 About Bitdefender
Bitdefender is a Romanian cybersecurity and anti-virus software company. It was founded in 2001 by Florin Talpeş who is currently the CEO. Bitdefender develops and sells anti-virus software, internet security software, endpoint security software, and other cybersecurity products and services. As of 2017, the software has about 500 million users worldwide.

Why Buy Antivirus Software?
Antivirus software is designed to combat common malware threats such as spyware, ransomware, rootkits, worms and bots, which wreak havoc on your computer. These security programs keep malware from entering your system, quarantine harmful files and remove any malicious programs that do get through. The best way to protect against PC viruses is to update your computer when prompted and to purchase antivirus software that monitors your system 24/7. While free anti-virus software can do a reasonable job of protecting computers, they are consistently outperformed by commercial offerings which have the financial backing. Non of the top solutions are for free and those that are are limited in function.
Ranking Antivirus Software
We spent hundreds of hours testing, researching and evaluating top antivirus programs so you don't have to. This is done by downloading each program on our test computers as well as on personal computers to get a feel for how they work in everyday life. We compare our findings with those from laboratories that also test antivirus software on a regular basis. Here is a breakdown of what we looked for and discovered: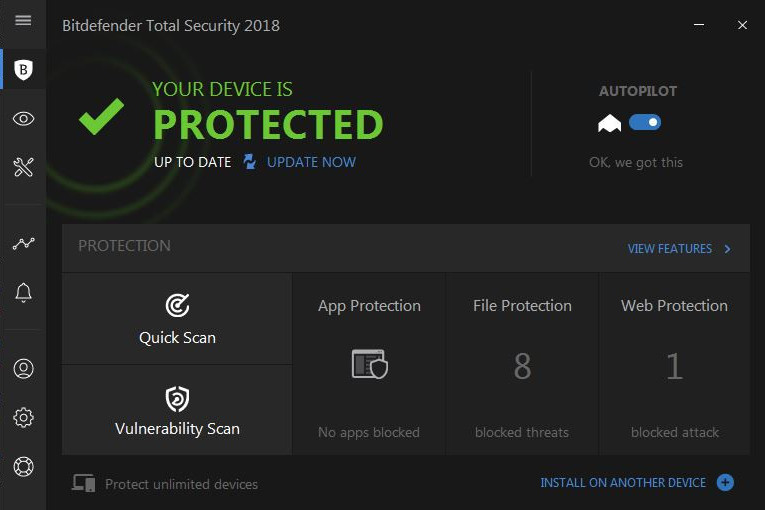 Test Results
One of the most important, if not the most important considerations when choosing an antivirus program is how well it detects, blocks and eliminates internet threats. Several third-party laboratories, including AV-Test Institute and AV-Comparatives, have created standardized tests and they are recognized worldwide as authorities on the overall performance of antivirus software.
Detection & Removal
How well can an antivirus program protect your computer against threats. The best software keeps an accurate data log of all known malware threats so it can quickly recognize common viruses and block them. We consider how well the software can stop new threats.
Loss of Computer Resource
It is also important to consider how much an antivirus program affects computer performance as it runs. A lag of even a few seconds is enough to interrupt game play, videos and simple tasks such as attaching files to emails and searching the web.
False Positives
Top-ranking antivirus solutions only attack true threats and leave your harmless files and programs accessible.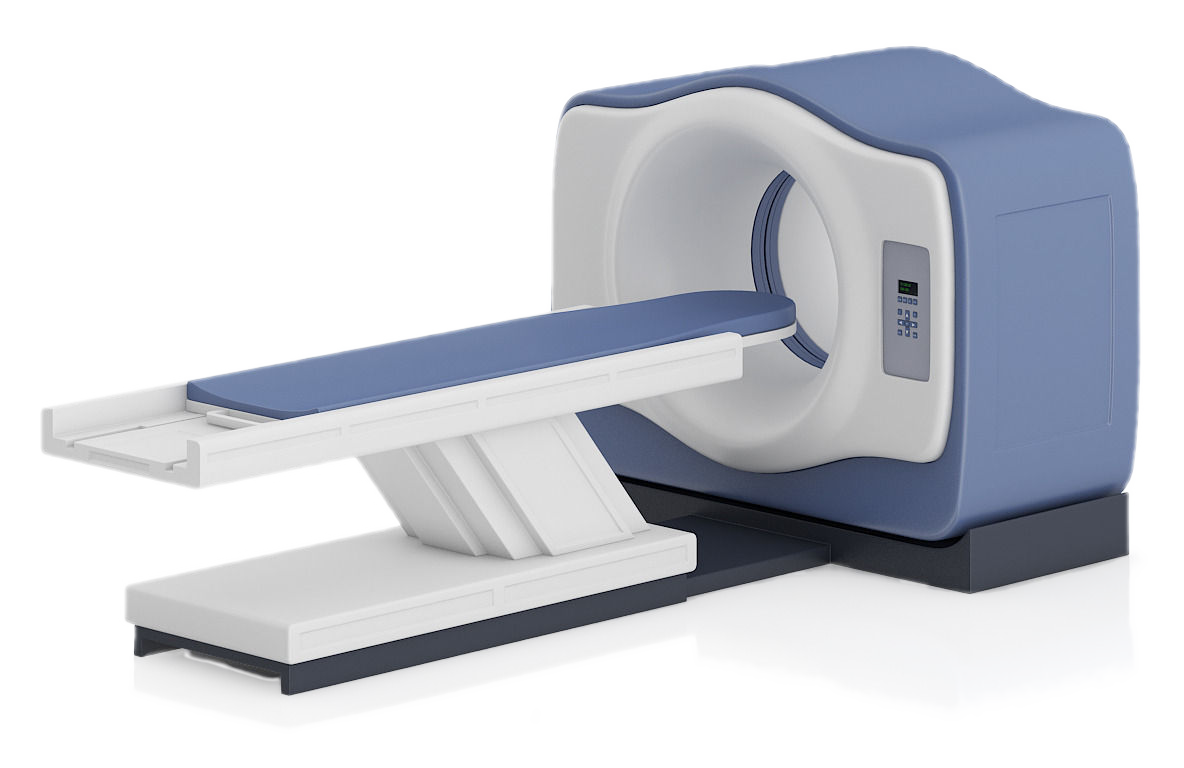 Scanning & Detection
The antivirus software which we provide does an excellent job of blocking known malware, including rootkits, keyloggers, phishing schemes and ransomware. They are also veryl effective at identifying and blocking new threats before they infect your system.

In addition to scanning your computer regularly, most Windows antivirus software automatically scan your emails, CD & DVD drives and USB ports for any threats. If the program finds a threat, it destroys the malicious file before it has a chance to cause harm to your computer.

Since new and emerging threats sometimes get through, good antivirus programs also have a rescue CD or a rescue file you can download to a USB drive. This disk or download reboots your computer in a safe mode and helps recover the system in the event it crashes because of an infection.
Extra Protection
Antivirus software's most basic and important function is protecting against malware, but programs often include tools that can further protect your computer. These can include parental control features that let you set time limits, block websites and filter dangerous online content.

In addition, a password manager stores the login information for all your online accounts in one secure place. Because you access your accounts using the manager's password, you aren't as likely to have a security breach and can bypass phantom sites that try to snatch sensitive information as you proceed to legitimate sites – this is particularly harmful when the phantom site is connected to bank, credit card and other websites that house personal information.